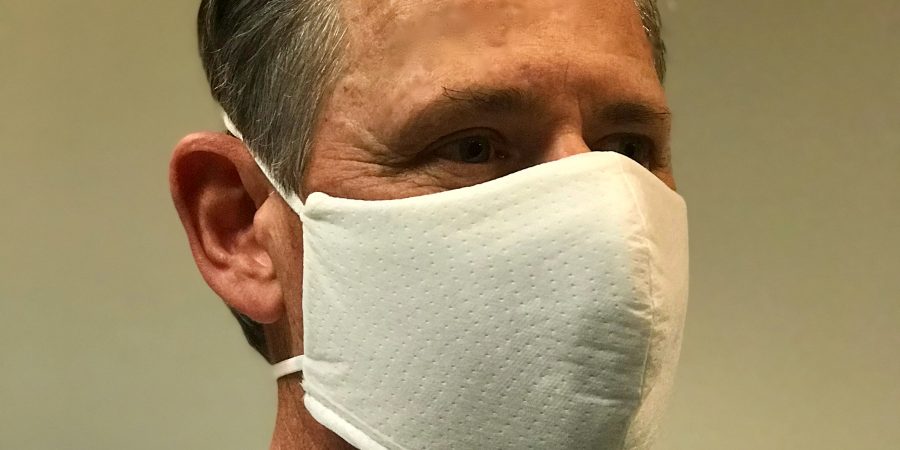 In mid April, Pelt Medical started the cut and sew work on a washable and reusable 3-PLY protective face mask. The mask features 3 layers of superior protection.
Layer 1 is protective spun bond, non woven
Layer 2 is a unique air filtration media
Layer 3 is a soft, comfortable cotton close to the face
The mask provides superior protection that prevents large particle droplets, splashes, sprays, splatter and harmful airborne particles (viral & bacterial) from reaching your nose and mouth. The face masks are machine washable and come in a one size that fits all.
This week the company had reached a production target of 1 Million mask. Pelt Medical is planning to continue productions as orders numbers keep going up.